A classic crispy chik'n wrap…
The ultimate comfort food!
As more people go plant-based, they want the comfort of food they knew & loved before. Who says there can't be a delicious version for all vegans and vegetarians alike to indulge in? Below is a quick & easy recipe for this insanely delicious guilt free comfort food!

INGREDIENTS
1 serving of our

Plant-Based Nugget Mix 

Salt

Wrap (this recipe uses a keto friendly wrap)

Romaine Lettuce

Vegan Mayonnaise
STEP #2
Add a pinch of salt into bowl
STEP #3
Add 3 tbsp. water into bowl
STEP #4
Mix until a crumble is formed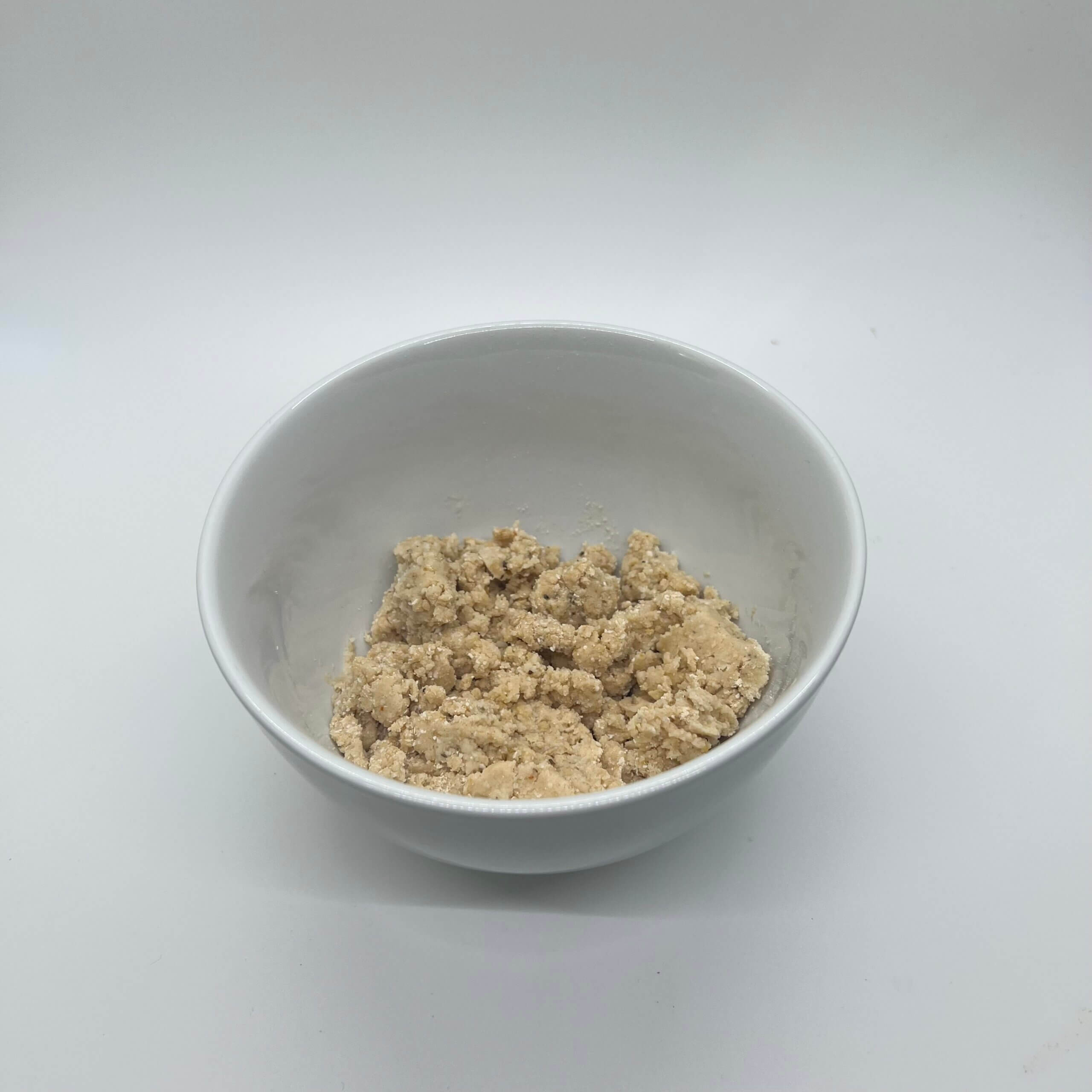 STEP #5
Form mixture into cutlet shape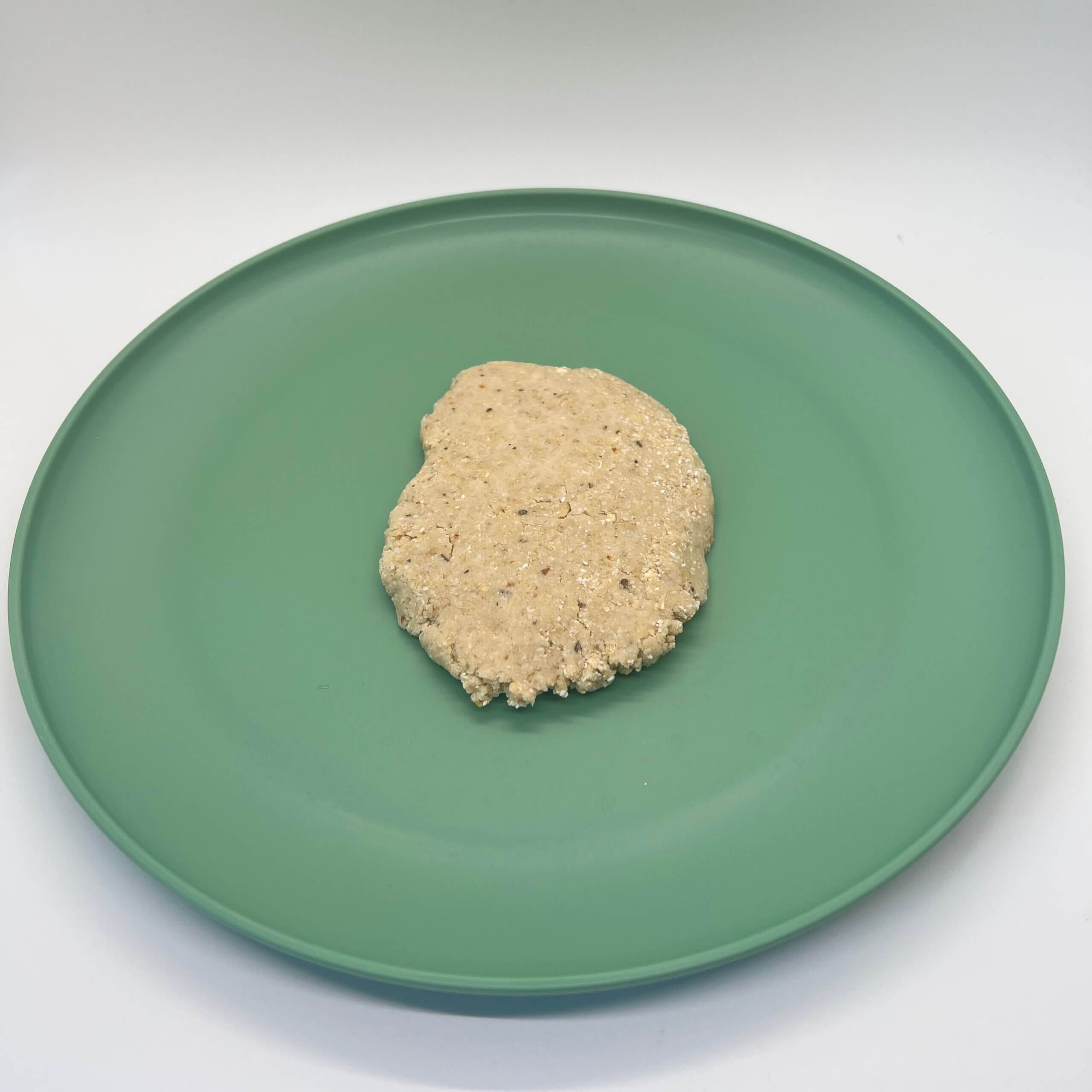 STEP #6
Fry cutlet in oil on low heat for 6-8 minutes (you can also pan-fry or air-fry)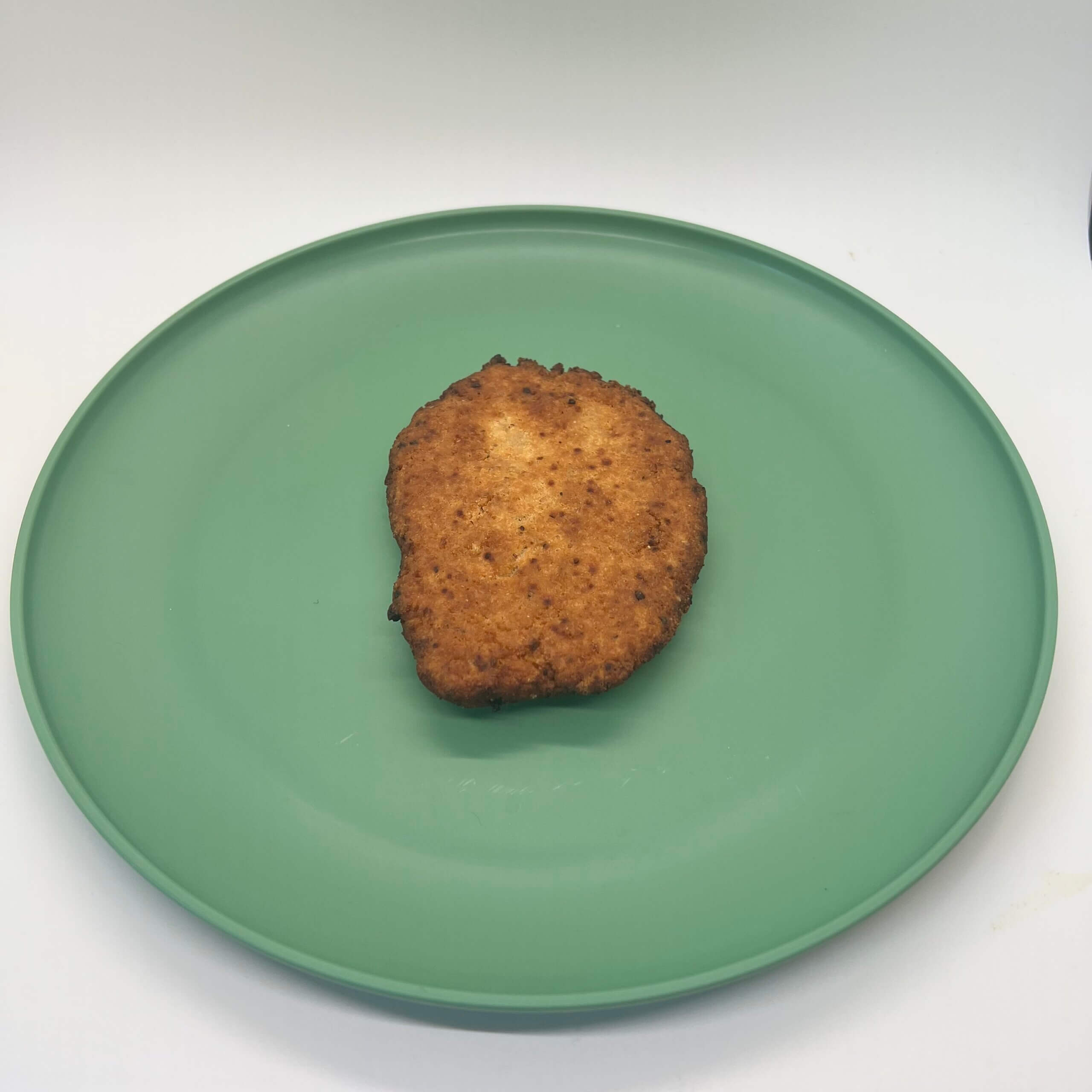 STEP #7
Let sit then cut into strips and add to wrap along with lettuce and vegan mayo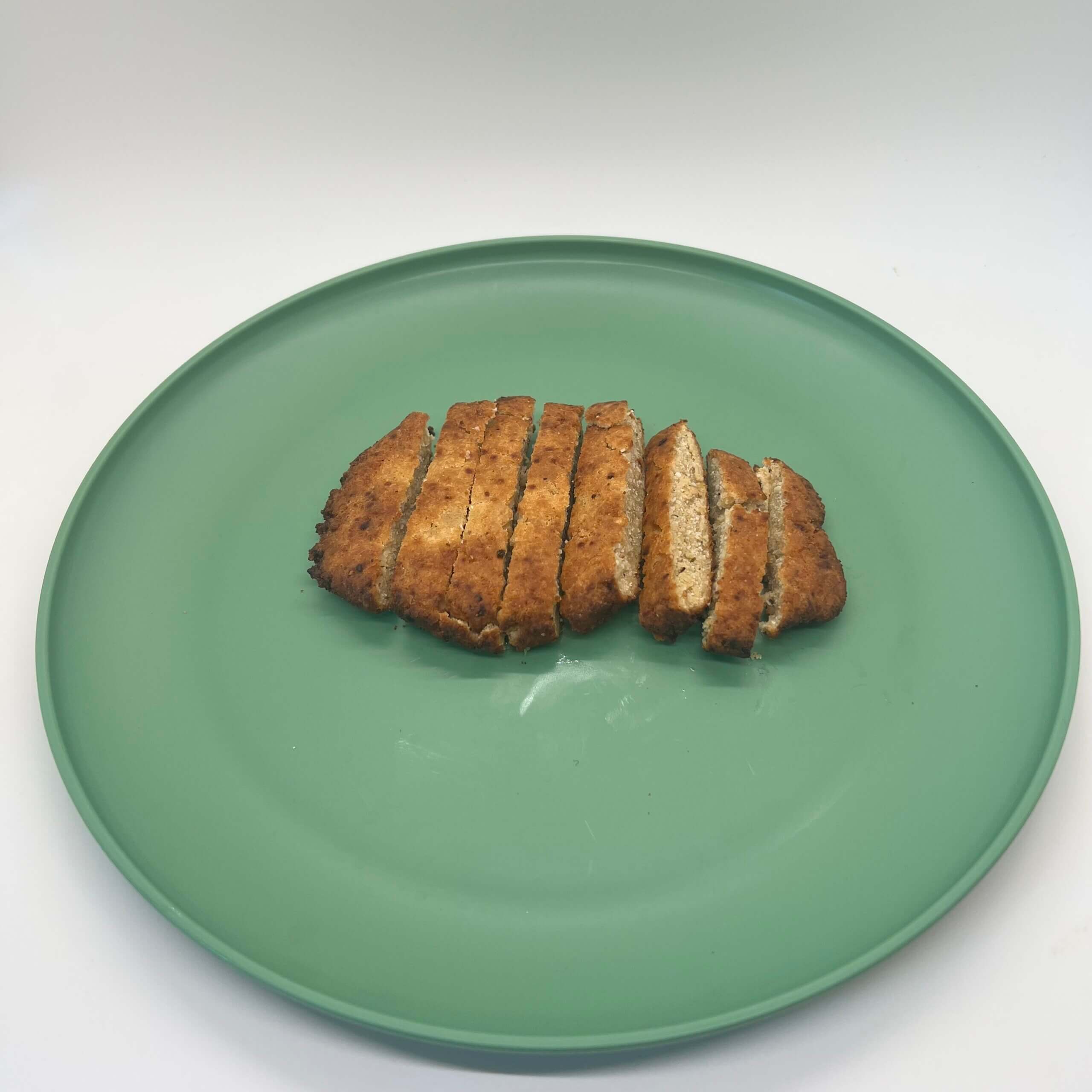 STEP #8
Enjoy!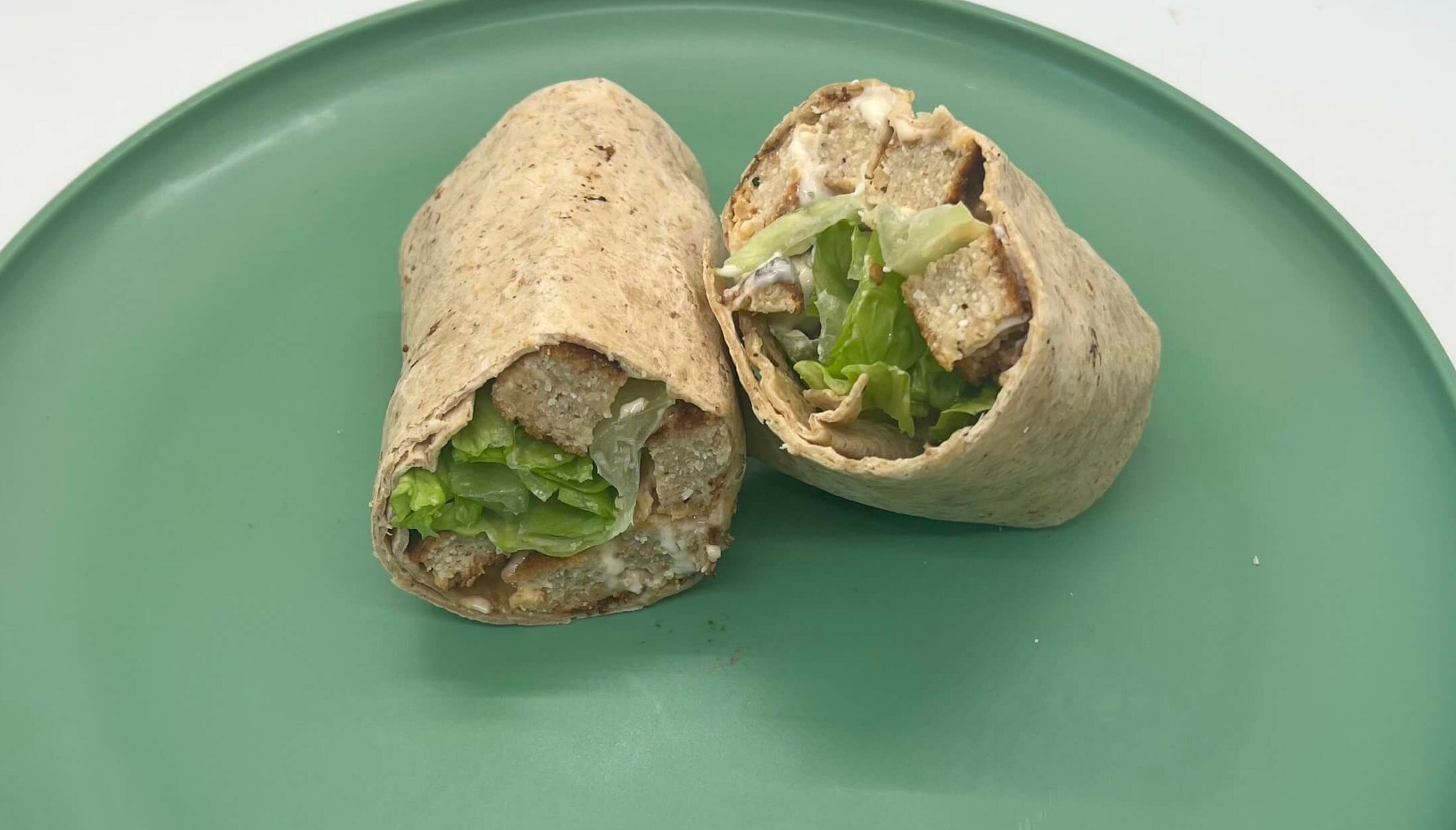 More mouthwatering recipes to come!
Be sure to check back in monthly for new recipes from around the globe to delight your tastebuds & experiment in your kitchen with.
See our recipes