INGREDIENTS
Textured vegetable proteins [soybeans] 30%

Wheat gluten 30%

Coconut flour

Pea protein 14%

Dehydrated onions

Cocoa Powder

Psyllium husk

Ginger

Paprika

Natural flavors

Spices (Galangal, Lemongrass, Coriander, Nutmeg, Cumin, Garlic, Turmeric, Black Pepper, Pili-pili, Cardamom)
ALLERGEN INFORMATION
Contains: Soy, Wheat, Coconut, & May contain traces of nuts!
22 Grams of Protein per serving
200 Calories per serving
0 Grams of Fiber
11 Grams of Fat
25 Grams of Protein per serving

160 Calories per serving

6 Grams of Fiber

2 Grams of Fat
*Tables above compare 113 Grams of Organic Ground Beef (90% Lean/10% Fat) vs. 40 Grams of Life Loving Foods' PlantyPro Mix in its dry stateSource: U.S. Department of Agriculture, Agricultural Research Service. FoodData Central, 2019.

POWERFUL
PLANT
PROTEIN 
💪🌱
PlantyPro Mix contains one of the highest servings of protein per serving on the market, at a whopping
25 GRAMS OF PROTEIN PER SERVING!
High protein is essential to:
Building muscle and staying lean & healthy
Fueling your energy & carrying oxygen throughout your body & blood
Our PlantyPro Mix brings together the natural benefits of
Soy, Wheat and Pea Proteins
with the added benefit of containing no added salt.
We only use healthy ingredients both your mind & your body can feel good about. 💚
AWARDS WON
Prot'eat Contest
for Plant Proteins
in June 2018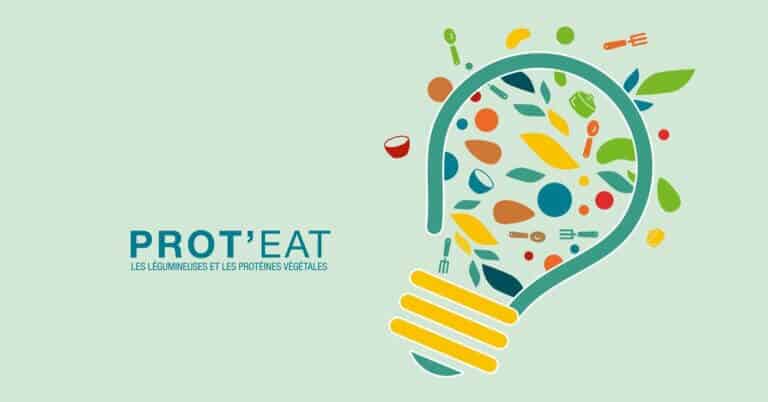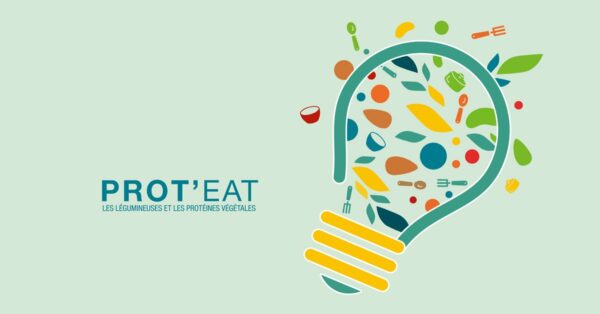 USE IN ANY
MEAT RECIPE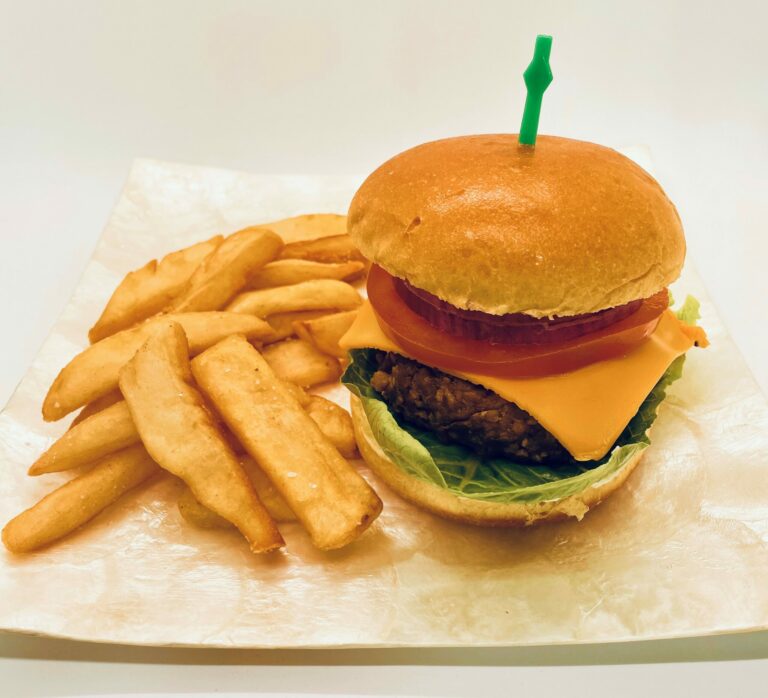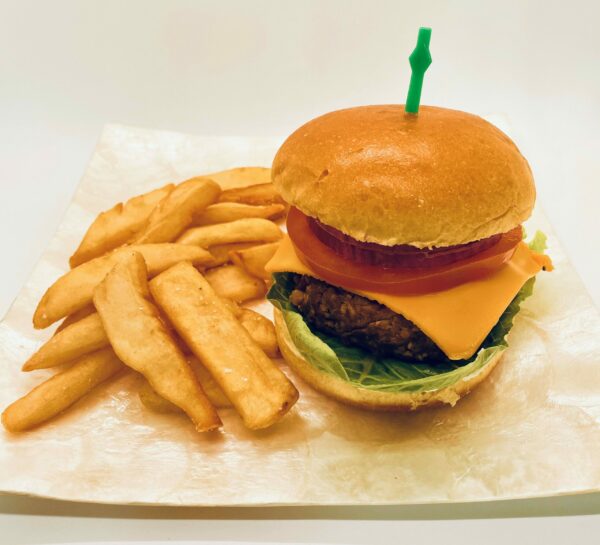 PlantyPro Mix is a dry powder mix in which you add water & oil to create a versatile mix which you can use to replace the protein in any of your favorite chicken, pork, beef, lamb, or goat recipes.
🐔

🐷

🐮
Whether you're a newly transitioning Vegan or someone who just wants to cut down on their meat intake, our PlantyPro Mix makes the process infinitely easier! Enjoy the flavor of Guilt-Free Gourmet!

VEGAN RECIPES FOR THE CHEF IN YOU 👩‍🍳👨‍🍳
Find out more about the how to make the most out of our scrumptious PlantyPro Mix with tons of fun and easy recipes with international inspiration for anyone to follow!

Learn More
In a bowl, add PlantyPro mix, salt, desired condiments, 1 cup of water, & 1 tablespoon of oil. Mix & let sit for 10 minutes.
Shape mixture into desired form.
Heat Small amount of cooking oil in a nonstick skillet over medium heat and place mixture on it.
Cook for 5-7 minutes.
Enjoy!
You can also Fry, Bake, or Microwave. The possibilities are endless!